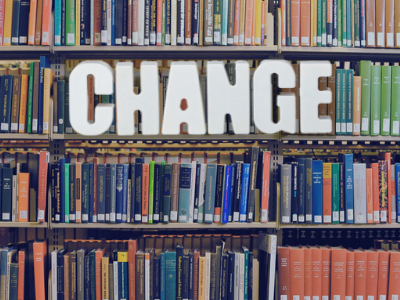 The following changes to Cook Library spaces and services will take place starting on June 1st:
4th and 5th Floors Reopen.

The 4th and 5th floors reopen for study space and stacks browsing and item retrieval.

Help Desk Reopens.

Help will be available at the desk located on the main (3rd) floor of the library or if the desk is closed, at the video kiosk in the same location.

Book Checkout is Back.

Contactless pickup ends. Requests for books placed online will be processed, an email will be sent when the item is ready, and you can go to the circulation desk to check out the item (just like before COVID-19).

Print Reserves Resume.

Print reserves services will be available again at a date in June to be determined.
If you have any questions or concerns about borrowing, please do not hesitate to contact our circulation manager Kevin Fry.