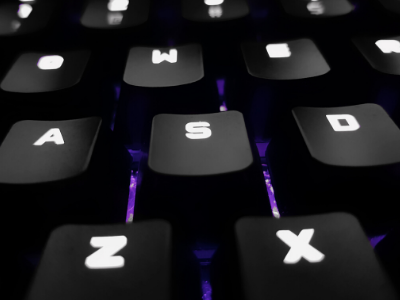 Maryland AskUsNow!, the 24/7 chat collaborative of which Albert S. Cook Library has been a member, decided to discontinue the service on May 28th, 2020.
This means that 24/7 chat research help will no longer be available.
While 24/7 chat support will no longer be available, the Library's website will continue to be available 24/7! You can reach a librarian during supported chat hours, by text or phone, or using the email form on our Ask a Librarian website.
Questions? Concerns? Please contact Elizabeth De Coster, Research & Instruction Librarian.