SCUA Services During Fall 2020
To keep our patrons and staff safe and healthy during the COVID-19 pandemic, Special Collections and University Archives (SCUA) have updated policies and procedures for viewing materials.
The Towson University Special Collections and University Archives (SCUA) holds material in five primary collecting areas: Towson University history, Jewish Studies, Performing Arts, World War II, and the History of Education in Maryland.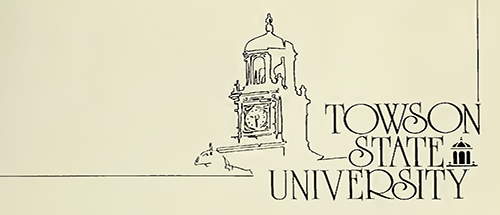 The catalogs and bulletins are from 1866 to the present. Earlier catalogs also list each year's graduates, faculty and staff, and historical information.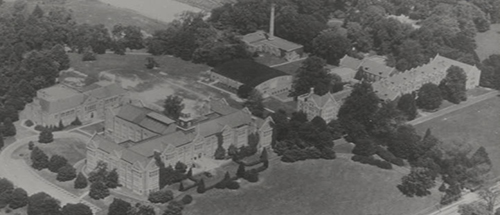 Over 12,000 photographic prints, slides, and negatives documenting nearly all facets of campus life from 1881 through 2010.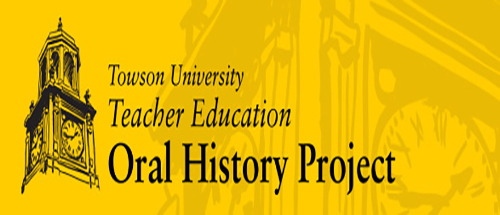 The interviews are personal accounts of participants' experiences at Towson University and their careers in education.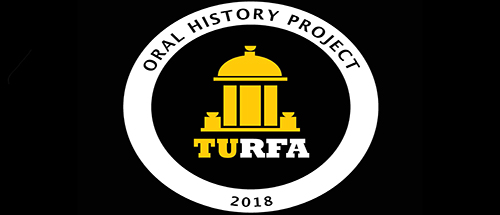 Interviews undertaken by the Towson University Retired Faculty Association to discuss the life and career of retired faculty members.