Meet Your Online Library
We are working remotely to support you while our building is closed until further notice.

We're here for you online
The Towson University Special Collections and University Archives (SCUA) holds material in five primary collecting areas: Towson University history, Jewish Studies, Performing Arts, World War II, and the History of Education in Maryland.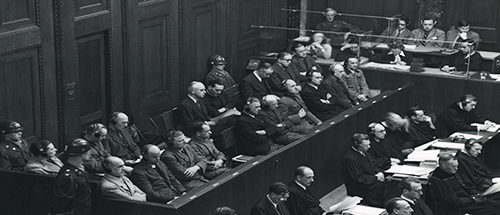 The Paul H. Gantt Nuremberg Trial Papers contain bound volumes of Gantt's working papers and a series of photographs related to the Nuremberg trials which took place in occupied Germany.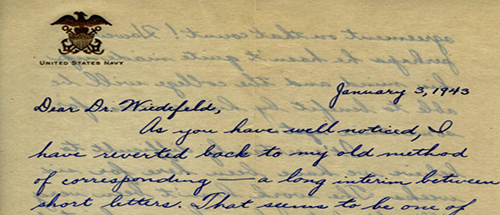 During World War II, alumni of STC at Towson maintained correspondence with college representatives. These alumni sent letters, postcards, photographs, and Christmas cards while in the service.