Meet Your Online Library
We are working remotely to support you while our building is closed until further notice.

We're here for you online
The Towson University Special Collections and University Archives (SCUA) holds material in five primary collecting areas: Towson University history, Jewish Studies, Performing Arts, World War II, and the History of Education in Maryland.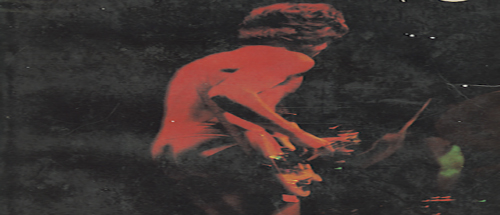 This collection consists of nonfiction works about popular music history, music business, and the recording industry.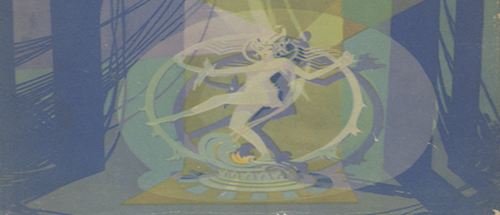 The books in this collection span the 20th century and include biographies and memoirs of many dance legends.