SCUA Services During Fall 2020
To keep our patrons and staff safe and healthy during the COVID-19 pandemic, Special Collections and University Archives (SCUA) have updated policies and procedures for viewing materials.
The Towson University Special Collections and University Archives (SCUA) holds material in five primary collecting areas: Towson University history, Jewish Studies, Performing Arts, World War II, and the History of Education in Maryland.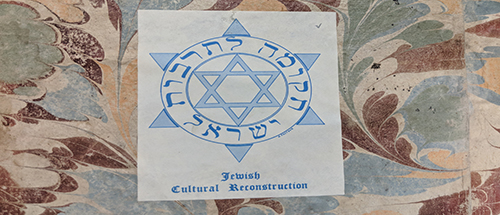 The collection includes artifacts, rare books, Jewish Cultural Reconstruction books, course catalogs and syllabi, Holocaust survivor testimonies and Yizkor (memorial books).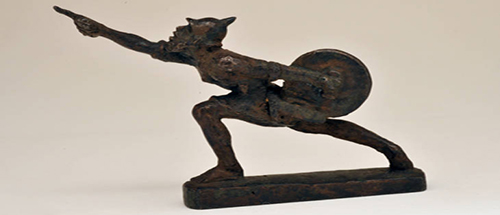 The collection consists of miniature bronze sculptures with historical, mythological, biblical, satirical, or whimsical themes created by Louis Rosenthal.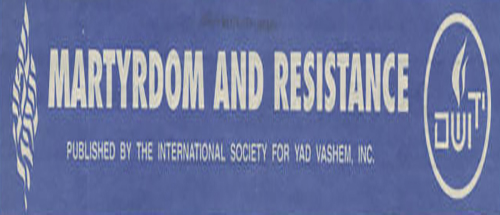 Martyrdom & Resistance is a bimonthly newsletter published by the International Society for Yad Vashem, Inc.