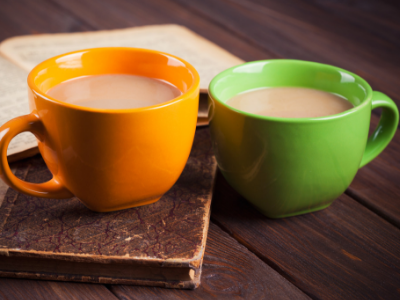 We welcome all faculty to join us for Cook Library's fall semester Coffee with Cook open houses.
You will meet (or reconnect with) subject specialist librarians, and learn more about the many Library services designed specifically for TU faculty members.
When: Tuesday, September 10, 2019   9-10:30am and Monday, September 16, 2019   2-3:30pm
Where: Albert S. Cook Library's 24/7 Space, Main Floor
Please RSVP by September 9 and indicate which open house you'll attend.